Spotlight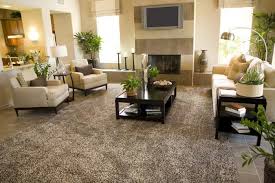 INTERIOR DESIGN
Shiraz Oriental Rug Gallery Interior Design Department
Shiraz Oriental Rug Gallery is grateful to be working with some of the most talented interior designers in the country. By combining the expertise of our expanding worldwide network of highly skilled designers with the best resource for premium handmade rugs, we continue to unite clients and designers to achieve the ultimate in interior design solutions.
Finding the perfect antique rug is only the start of the interior design battle. The style war really begins when you bring your rug home and step foot in the trenches of putting it down. But, don't despair! We've pulled together the handiest tricks of the decor trade to help you lay your rug down the right way – the first time.
Shiraz Oriental Rug Gallery is implementing new ways to match clients with qualified designers who can provide expert advice. Our Directory of recommended designers is a great example of this philosophy. This unique collection provides our clients with a trusted resource when looking for a designer that best meets their needs.
Call Us Today